Fresh spirulina at markets and retailers
Need some farm fresh spirulina?
Fresh Spirulina is now available across Australia. All states are now within our reach.  Our full range of freshly frozen spirulina is now available at the farmers' markets, retailers (see below) and through the website for market pickup, Click & Collect or home and business deliveries. See details at the 'Delivery of Fresh Spirulina Home – How is it working?' page.
Buy online
Go to the online shop, enter your postcode, the selected quantity you are after, checkout and you are done.
Local Markets
New South Wales – Sydney
Saturdays
Closed until further notice
Kings Cross Organic Food Markets
Fitzroy Gardens, McLeay St,
Potts Point, NSW, 2011
Every Saturday 9 am – 12 pm
Queensland – Sunshine Coast
Advanced Wellness & Behavioural Centre
Address: 38 Maud St, Maroochydore QLD 4558

Aqua Gardening – Enoggra
Address: Unit 3, 73 Pickering Street Enoggera QLD 4051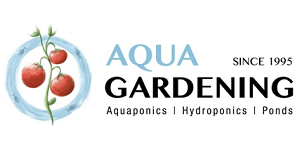 Café Invigor8
Address:16 Farrell St, Yandina QLD 4561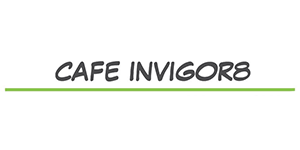 GoVita – West End
Address: The Markets Shopping Centre, Shop14 West End Market 79 Boundary Street, West End QLD 4101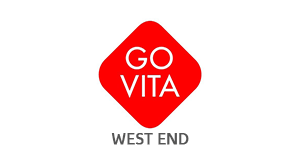 Green Grocer
Address: 144 Boundary Street, West End, QLD, 4101

healthshop (Hypermarket Aspley)
Address: Shop 29, Aspley Hypermarket, 59 Albany Creek Road, Aspley, OLD 4034

Kenmore Health & Nutrition
Address: Kenmore Village, Brookfield Road, Kenmore, QLD 4069 Brisbane, Australia

Marcia's on Montague
Address: 325 Montague Rd, West End QLD 4101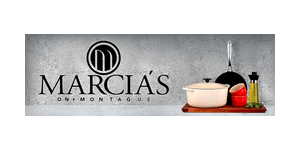 Raw Pantry (GoVita) – Garden City
Address: Westfield Garden City, Kessels Rd & Logan Road, Upper Mount Gravatt QLD 4122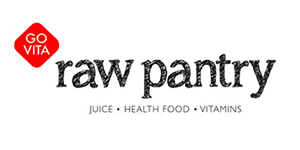 Maple Street Co-Op
Address: 37 Maple St, Maleny QLD 4552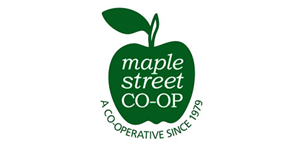 Way2Live – "Everything your body needs"
Address: 3/7 Stewart Ave. Hammondville, NSW 2170

Hillsong Hills Campus
Address: 1-5 Solent Circuit, Baulkham Hills NSW, Australia